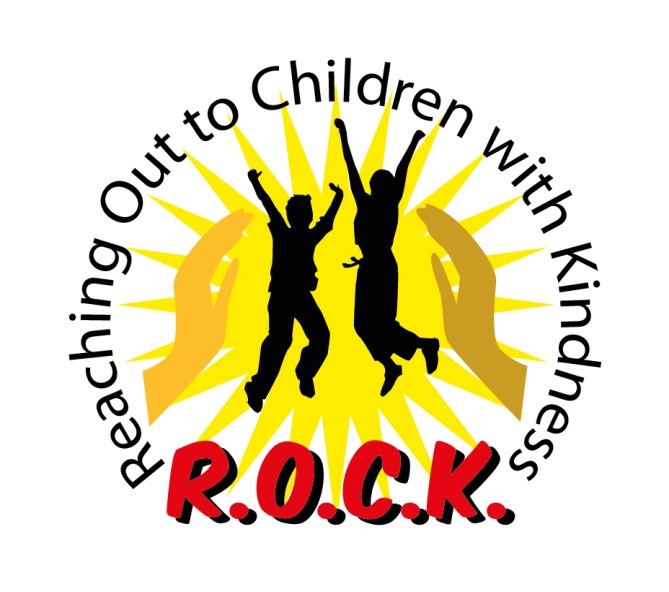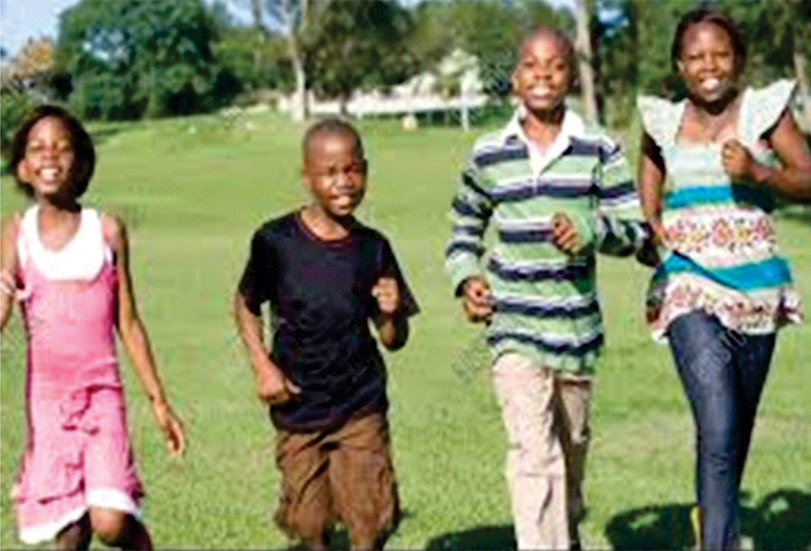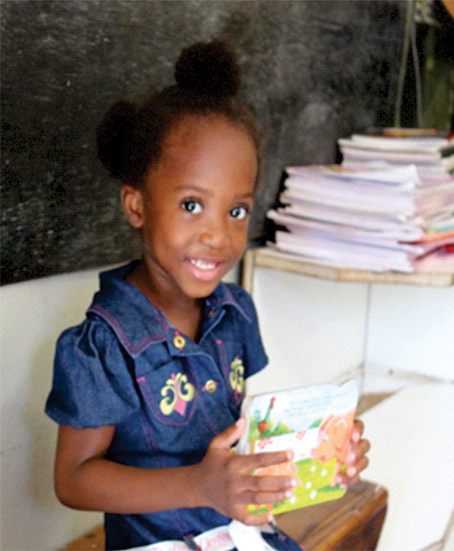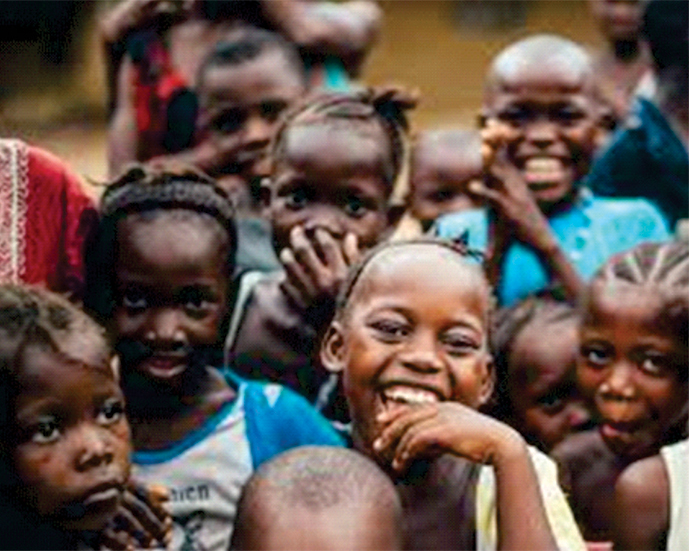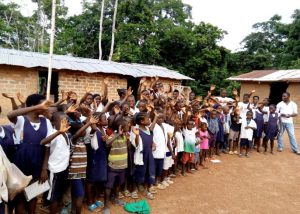 R.O.C.K. in Teahplay, Liberia
Sammy and Carol Kamara visit the
neglected school in Teahplay, Liberia 2012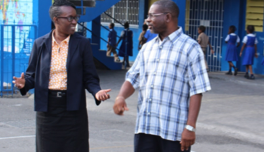 R.O.C.K. in Jamaica
Carol Mills Kamara with Principal of Windham
Road Elementary & Junior High School, 2013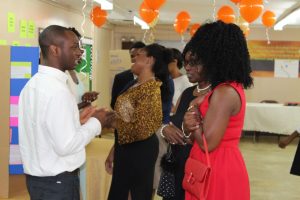 R.O.C.K. in the United States
Carol Mills Kamara at Scholarship Event
At Beulah Church of God 7th Day, New York.
Our Mission
Our mission is to open doors to education for children affected by poverty and violence. We believe children deserve to have a wholesome, healthy and rewarding life. We provide hope for the underprivileged and neglected. We also create programs to uplift and inspire at-risk youngsters so they can become mature and successful individuals and responsible men and women.
Our Vision
A world where children receive guidance, support and love during their difficult formative years, inspires a bold vision. It is tragic and heartbreaking that life's journey for too many young people can be painful, confusing and unfair. Taking a leadership role to prevent such unjust conditions, R.O.C.K. is dedicated to the following:
• Reduce barriers to education, 
• Promote personal opportunities,
• Encourage physical and emotional health,
• Provide spiritual and leadership growth. 
We believe young boys and girls who achieve a strong positive self-image will fulfill their potentials and make an important contribution to their own happiness, their families and communities – and the world.
Opening doors to eduction for children affected by poverty and violence.
R.O.C.K. helps children in three countries.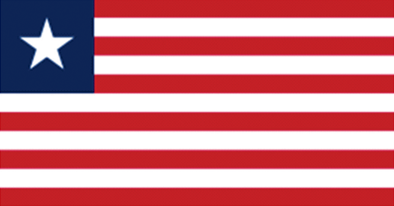 In Liberia
Following the devastation of two civil wars, Liberia struggles to rebuild its economy,
health facilities and educational system.
R.O.C.K. has worked with local charitable Institutions to provide financial assistance for
food, hospital care, educational supplies and other desperate needs.
To help the children in the village of Teahplay, R.O.C.K. is working to build a Learning  Center that will support education for 500 students in the surrounding area.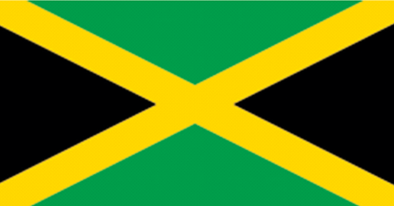 In Jamaica
With its favorable location in the Caribbean
Sea, Jamaica has earned a reputation as
a popular tourist location. In spite of many
affluent areas, the island country still has a
large population of children who live in
poverty.
As a way to support these vulnerable
children, R.O.C.K. staff often visits Jamaica
to provide funds and professional assistance
to local schools and charitable groups.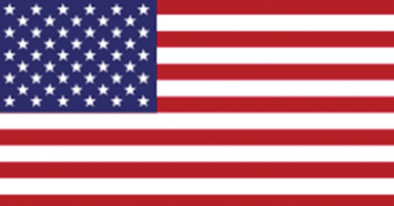 In the United States
Although the U.S.A. is the most powerful  country in the world, with ready access for
food, education and healthcare for children,  many youngsters in inner-city and rural
areas face the danger of becoming victims  of poverty and violence.
R.O.C.K. partners with churches and  community groups to help find ways to
reach these young boys and girls to  encourage them with beneficial programs and guidance.
You can become a part of R.O.C.K.'s Mission to help at-risk boys and girls.