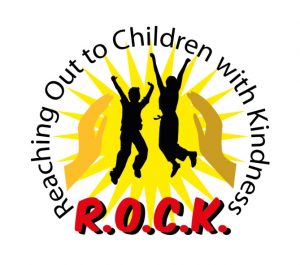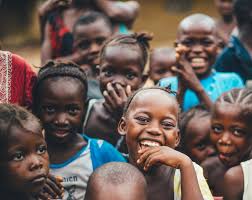 The children of Teahplay are eager to learn and find adventures in their lives. Join in this exciting project to bring opportunity and hope to this new generation of youngsters.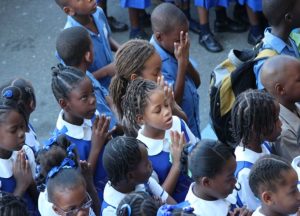 The Learning Center
planned for the children and adults in the village of Teahplay, Libera.
Why a Learning Center in
Teahplay, Liberia?
You'll learn the amazing story of Sammy and Carol Kamara who created R.O.C.K.
Help us reach $300,000 to make the learning center a reality.
The Learning Center Campus will consist of a 2-story building with 24 classrooms, a library, auditorium, offices and outdoor stage. it will also have a 2-story, 20 room dormitory, rest rooms and water tower.
Our Goal is to raise $300,000 by December 31, 2021.
R.O.C.K.
Reaching Out to Children with Kindness
and their vision for the new Learning Center.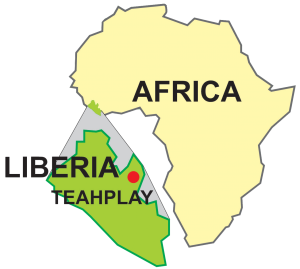 R.O.C.K. success stories
Since 2012 R.O.C.K. has been helping youngsters fulfill their dreams through
education, support and encouragement.  Here are a few success stories.

Billiene
Studying in grade school
READ MORE….

Grace
Grew up in an orphanage
READ MORE….

Esther
Earned a R.O.C.K. scholarship
READ MORE….

Agnes
Earned a R.O.C.K. scholarship
READ MORE….

Marklyn
Helped to study medicine
READ MORE….

Abigail
Helped to study nursing
READ MORE….