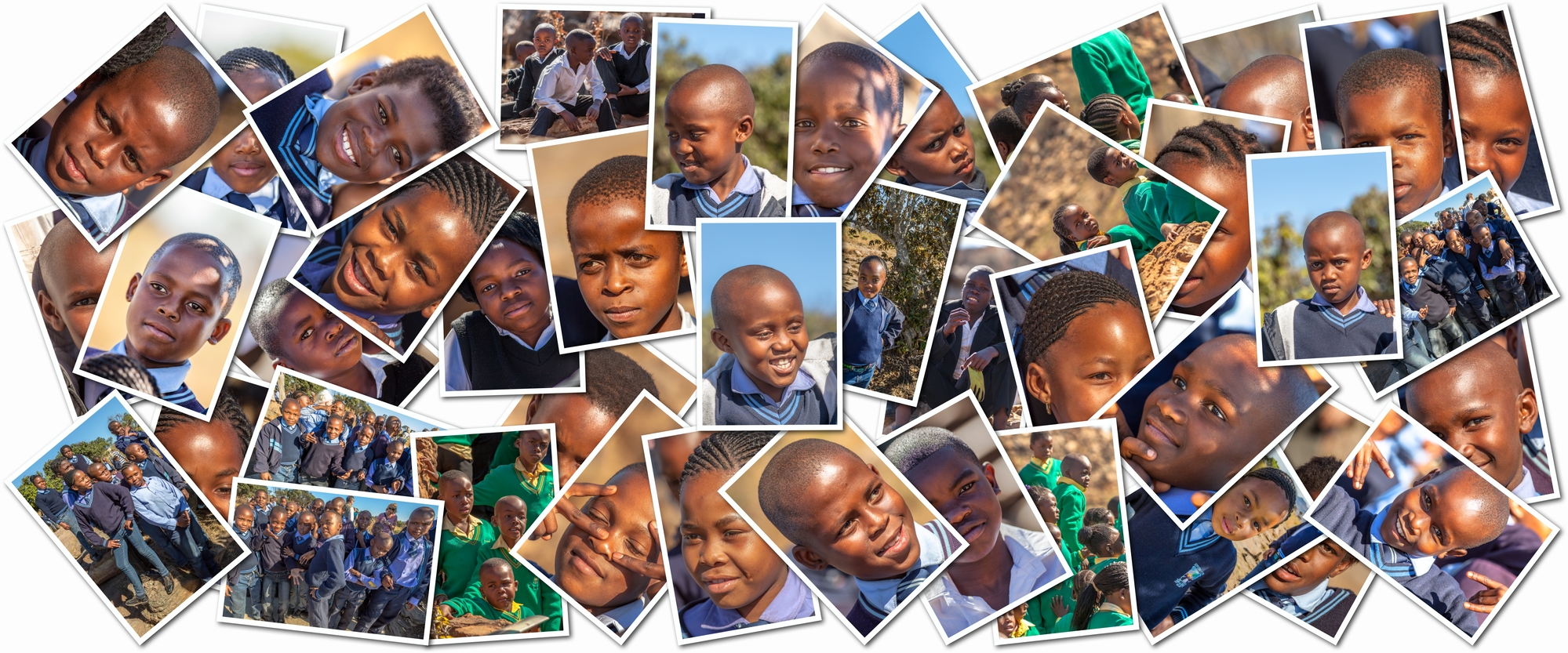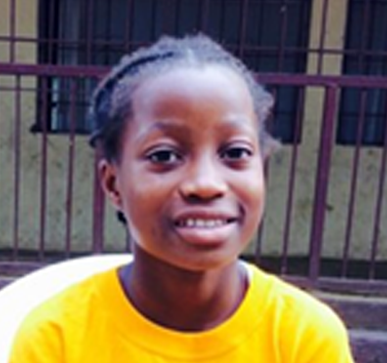 Billiene
Billillne likes to jump rope and play kick ball. Her parents' whereabouts are reportedly unknown. In 2017 R.O.C.K. helped her return to school in the 3rd grade at Borto Early Childhood Development Academy.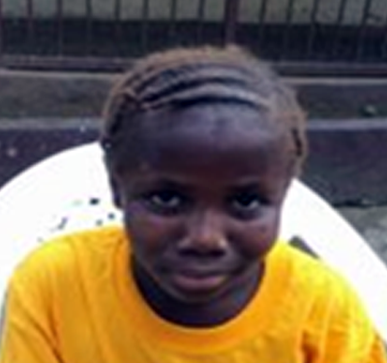 Grace
Grace likes to play soccer and play with babies. Six years ago she was reportedly found in the trash dumps and taken to the Almighty Arms Orphanage. She had never been to school. In 2017 R.O.C.K. helped her start kindergarten at Borto Early Childhood. Development Academy.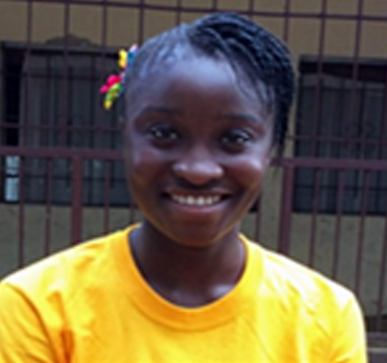 Agnes
Agnes likes to smile, is helpful and shows promising leadership skills. She lives at the Almighty Arms Orphanage and received three R.O.C.K –sponsored academic scholarships to attend Christ the King Catholic High School in Monrovia, Liberia. She is in the 11th grade and plans to study Agricultural Science in college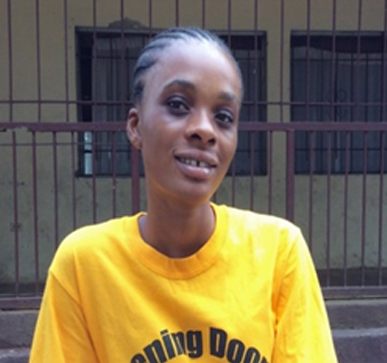 Esther
Esther is shy when you first meet her; however, when she gets to know you she can be friendly. Esther's parents are in charge of the orphanage but could not afford to send her to school, so she dropped out. She received an R.O.C.K. academic sponsorship to return to 9th grade at Haywood Mission Institute. This sponsorship was funded by Beulah Church of God 7th Day, Bronx, NY.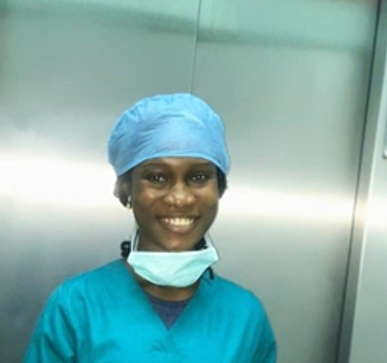 Marklyn
Marklyn is very polite and disciplined. She likes to read and spend time with her family. After graduating from ELWA High School at the top of her class, she started tertiary studies at Mother Patern College of Health Sciences at Stella Maris Polytechnic in Liberia where she majored in biology and minored in chemistry. Due to her outstanding academic performance, Marklyn was awarded a special joint scholarship by the Liberian and Moroccan governments to study medicine in Morocco. She is now studying at Facilte` de Pharmacy et, Medicine Fes. Her major is General Medicine. R.O.C.K. provided financial support during her last year of high school and continues to give financial help to her.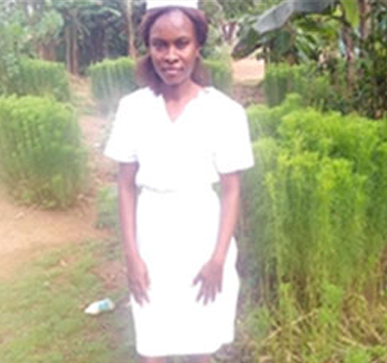 Abigail
Abigail is pleasant, caring and ambitious. She exhibits strong leadership skills and strategic thinking. Her father died when she was in high school, leaving the rest of the family to fend for themselves. Abigail faced dropping out of school. However, R.O.C.K. gave her a financial lifeline that enabled her to complete high school and earn a Bachelor's of Science degree in Professional Nursing in 2020 from the Adventist University of West Africa in Liberia. She plans to pursue a Master's degree in Nursing, specializing in Maternal and Child Health.