Read the dramatic story of Sammy Kamara in his memoir
BREAKING POINT
A Journey to Self- Awareness and Finding Purpose in Pain
Sammy Kamara was born in the poverty-stricken village of Teahplay, Liberia in West Africa. When Sammy was 13 years old, he was adopted by a friend of his abusive uncle and taken to the USA without the knowledge or consent of his parents.
He was desperate and alone. Further, he lost contact with his family in Liberia. Due to civil wars there and other difficulties he could not return to search for them.
Sammy shares the story of his life in his memoir Breaking Point: A Journey to Self-Awareness and Finding Purpose in Pain.
Discover this amazing story of suffering in poverty and abuse by people he trusted, until he rebuilt his life through dedication, hard work and a vision for the future.
Breaking Point is Available on Amazon. Click here for more information.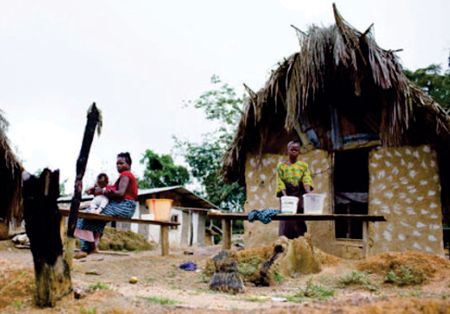 The village of Teahplay
Sammy left his family in the village of Teahplay at age 7 to live with his uncle in Monrovia, the Capital of Liberia.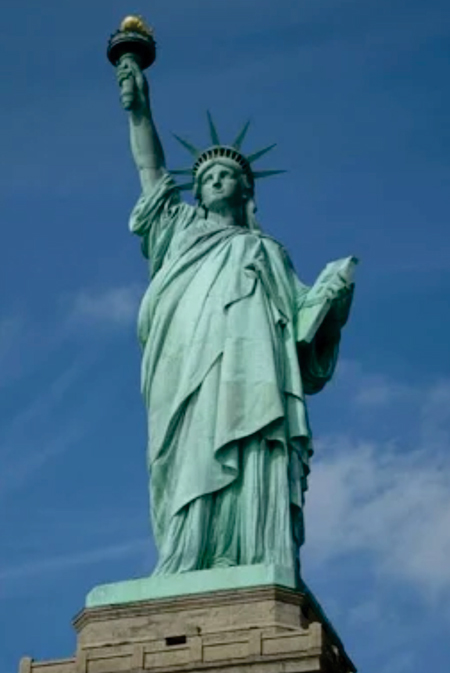 More on Sammy's Life…
On April 6, 2012 Sammy Kamara, along with his wife Carol Mills, set foot on the soil of Sammy's native land at Roberts International Airport in Monrovia, Liberia, West Africa. Forty years had passed, and this was Sammy's first visit to Liberia after he was taken by force to the United States in 1972. While living in the USA, he desperately wanted to reunite with his parents in his native Village of Teahplay.
While traveling to Teahplay, Sammy and Carol's prayers were answered, Sammy found his brother, George and other members of his extended family. Sammy and Carol also witnessed the desperate living conditions of children in the Teahplay, as well as children in Monrovia, the capital of Liberia. There was a lack of food, no running water, children in tattered clothes, a broken-down school building, no clinic, and no enrichment activities for the children.
Having served in children and youth ministries in Jamaica and the United States for many years, Sammy and Carol talked about ways they could help these children. Their ideas were big and ambitious – they desired to build a school, a clinic and playground in the Village. When they left Liberia at the end of their first visit, they were determined to help the children of Liberia in whatever way they could.
On September 16, 2012, they formed R.O.C.K. – Reaching Out to Children with Kindness – a humanitarian, faith-based 501 (c) 3 nonprofit organization to improve the lives of underprivileged and underserved children and teens. Their plan was to continue to extend their personal efforts and seek help from family friends and well-wishers to continue to helping children affected by poverty and violence in Liberia, as well as Jamaica and USA.