Thank You for viewing our Blog Posts.
Please click on any title below to read more.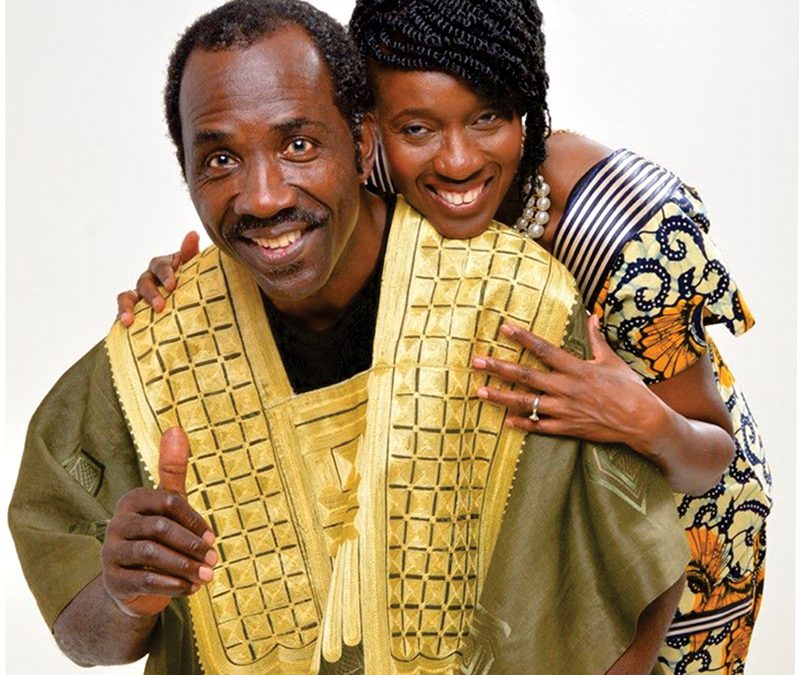 Is it possible to fall in love and not know it? I think so. Because that is what happened to me. My name is Carol Mills Kamara and I still feel surprised when I realize the magical power of love. It is what Blaise Pascal said: "The heart has its reasons which reason knows nothing of… We know the truth not only by the reason, but by the heart." Sometimes our hearts and emotions lead the way, and the brain follows.
read more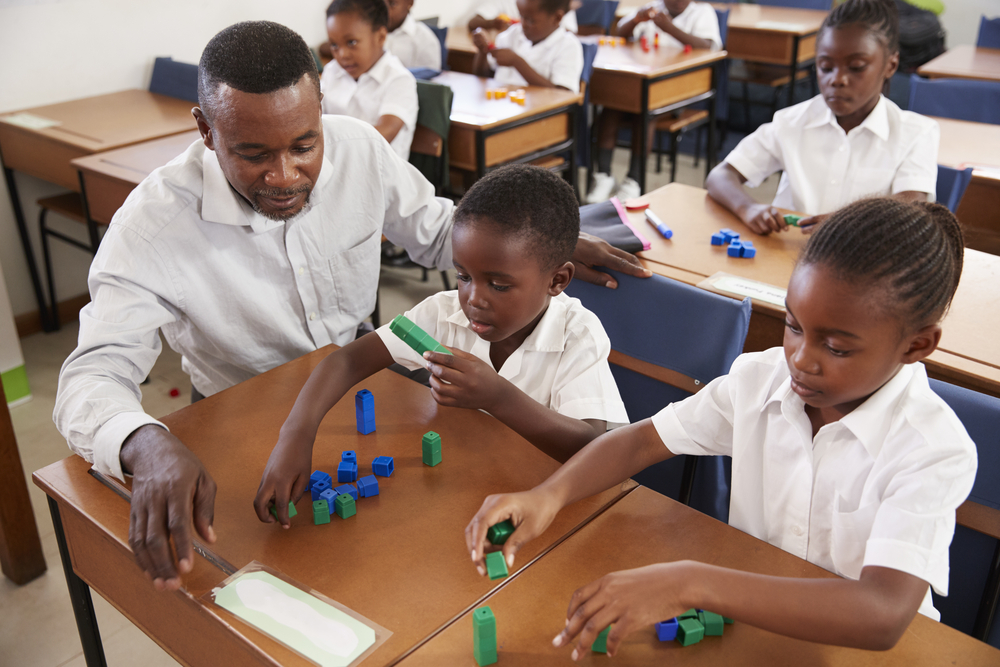 Imagine for a moment that you could not read this sentence.
Or add 2 + 2.
Or write your name.
I do not have to imagine such a tragic existence. As a youngster I lived it.
read more