R.O.C.K. Launched in 2012
Motivated by their desire to improve the lives of youngsters, husband and wife Sammy and Carol Kamara created R.O.C.K. – Reaching Out to Children with Kindness in 2012. Since then they have provided life-altering help to children in both Liberia and Jamaica, as well as for underprivileged and at-risk boys and girls in the United States.
In partnership with other organizations which foster education, health and spiritual growth, R.O.C.K. continues to impact the lives of hundreds of vulnerable children and teens. The variety of R.O.C.K. programs helps them mature as healthy, happy and responsible adults.
Friday, April 6, 2012 was the day that Sammy Kamara set foot on the soil of his native land at, Roberts International Airport in Monrovia, Liberia, West Africa. Forty years had gone by and this was Sammy's first time back to his native country after been taken to the United States in 1972. While living in the USA, he desperately wanted to reunite with his parents in his native Village of Teahplay.
While on this first journey back to Teahplay, Sammy was able to find his brother, George and other members of his extended family.  But he also learned the tragic news about of his parents. He and Carol also witnessed the desperate living conditions of children in the village of Teahplay, as well as children in the City of Monrovia, capital of Liberia. There was a lack of food, no running water, children in tattered clothes, a broken-down school building, no clinic, and no enrichment activities for the children.
Having served in Children and Youth ministries in Jamaica and the United States for many years, Sammy and Carol talked about ways that they could help these children. Their ideas were big and ambitious – they desired to build a school, a clinic and playground in the Village. So when they left Liberia at the end of their first visit, they were determined to help the children of Liberia in whatever way they could.
On September 16, 2012, they formed R.O.C.K. – Reaching Out to Children with Kindness – a humanitarian, faith-based 501(c ) 3  nonprofit to improve the lives of underprivileged and underserved children and teens. Their plan was to continue to extend their personal efforts and seek help from family friends and well-wishers to continue to helping children affected by poverty and violence in the USA, Jamaica and Liberia.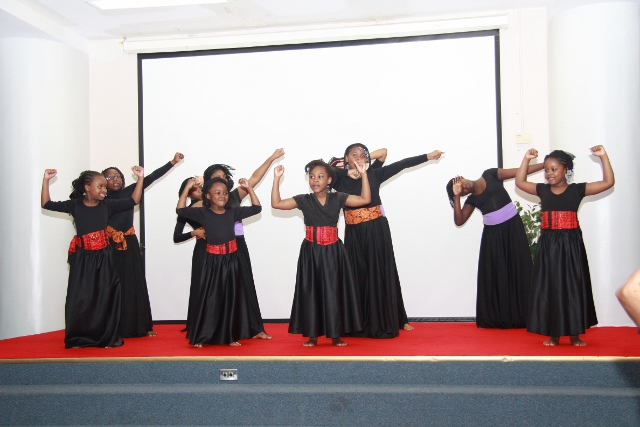 Praise Dancers at R.O.C.K. fundraising event held at Beulah Church of God, Bronx, New York.   September 16, 2014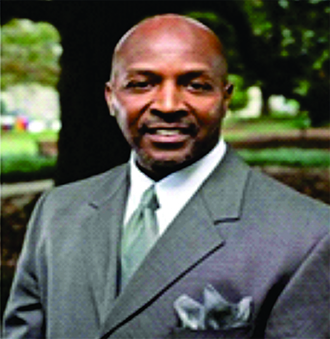 Rev. Kirk D. Lyons, Sr.
New York Theological Seminary (NYTS)
Alumus and Servant Leader of Brothers Keepers, was keynote speaker at R.O.C.K.'s Launch Ceremony – September 16, 2012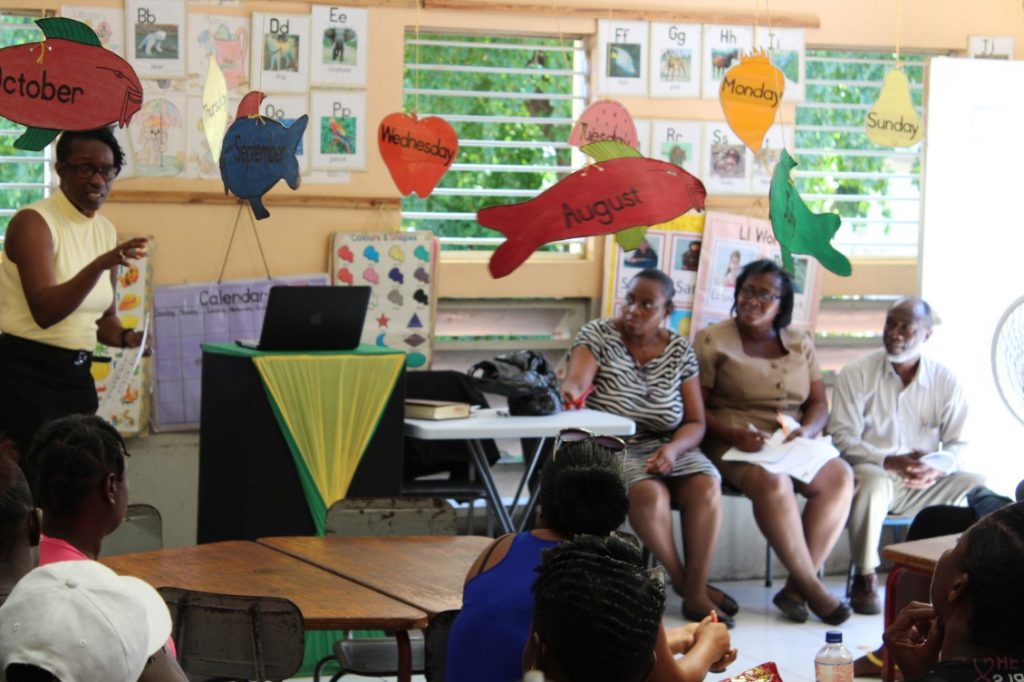 Carol Mills Kamara shares ideas with mothers during her visit to Jamaica.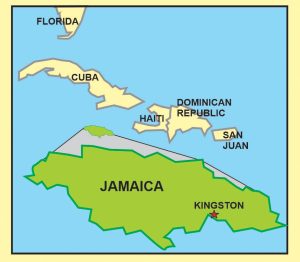 Carol Mills Kamara was born in Kingston, Jamaica. She mmoved to the United States in 1990 where she worked with at-risk children through the American Youth Work Center's VisionQuest program and further her education.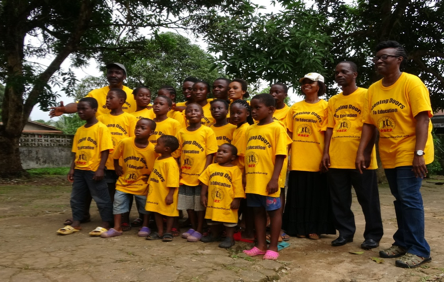 Sammy and Carol Mills Kamara visit children living in the Almighty Arms Orphanage in Liberia.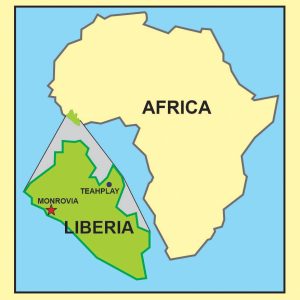 Sammy Kamara was born in Teahplay, Liberia. He moved to the United States in 1972 to live as a 'servant' for an American family. He describes his life's journey in his book Breaking Point.
R.O.C.K.
Assistance to Reverend Peter Karto and
the Almighty Arms Orphanage.
While visiting Liberia, Sammy and Carol Kamara began helping to support Almighty Arms Orphanage founded by Reverend Peter Karto and his wife Nancy.
Through the years Sammy and Carol provided funds for food, hospital bills, rent, school supplies and arranged for children's sponsorships.
(The partnership with Rev. Karto ended in 2019)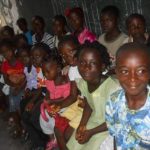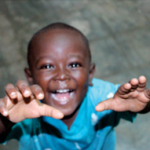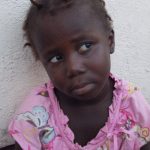 .